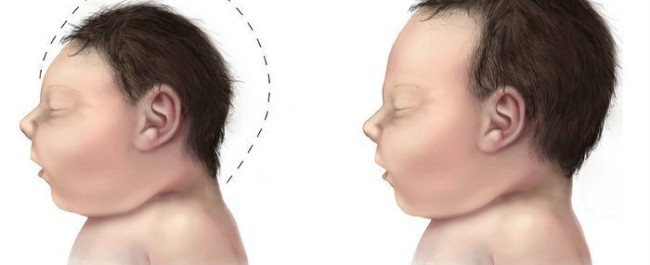 Why Zika Virus Is Sparking Public Emergency
The World Health Organization designated the present Zika virus epidemic a public health emergency situation as authorities show their concern about the virus moving more rapidly than it can be contained. The rapid spread of the Zika virus strongly reveals the threat posed by infectious disease calamities.The current zika virus outbreak has taken the world by surprise hitting 25 countries greatly in Latin America and the Caribbean. The latest countries included in the record by the Centers for Disease Control and Prevention are Nicaragua, Costa Rica, and Curacao, as well as the U.S. region of American Samoa.
Zika Virus Links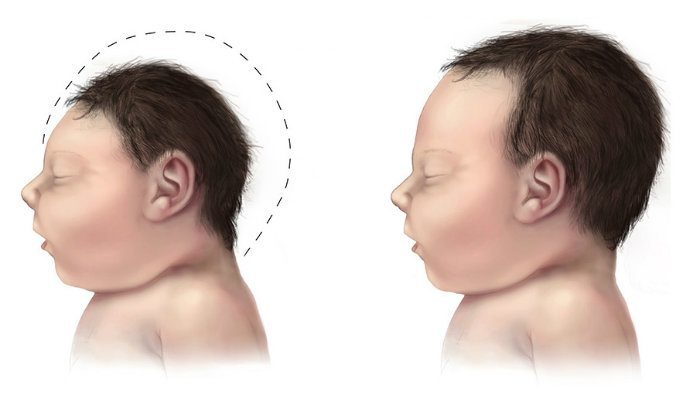 The main concern is over the virus's probable link to microcephaly. In Brazil, reported cases of microcephaly are escalating, although researchers are working on establishing that Zika is the root of this condition.
According to the WHO, some of the factors that contributed to the need for the declaration were:
the great region potentially affected by the virus
lack of human immunity in the affected states
lack of reliable diagnostic tests and vaccines.
Currently, Brazil has already witnessed 4,000 instances of microcephaly babies to mothers infected with the Zika virus. The virus can moreover be transmitted from a pregnant mother to her baby throughout pregnancy period or nearing the delivery time.The outbreak is highly observed in the underdeveloped northeast. However, the country's second most affected region happens to be the prosperous southeast, which comprises Sao Paulo and Rio de Janeiro.
Virus Spread Estimations
The WHO estimates that by the end of 2016, four million people could be infected. Public health experts reveal the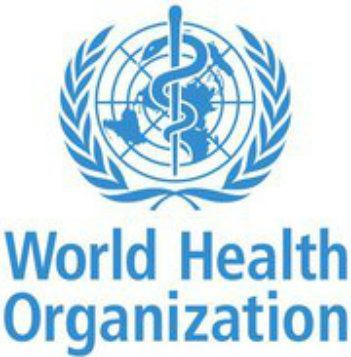 cause of the rapid spread among the Americas population to be lack of developed immunity.
There are also escalating cases of tourists becoming infected and taking the virus home; such as in Canada, where lately three cases have been confirmed.Two were detected in B.C. and a third diagnosed in Alberta, having travel records to either El Salvador or Colombia.
Measures Being Taken By Other Countries
Although the Zika epidemic in Canada remains minimal, the Public Health Agency of Canada is recommending pregnant women as well as women who intend to become pregnant, to avoid travelling to Zika-affected nations.
Canadian Blood Services will start turning away donors who have traveled to nations where the Zika virus is rampant. The agency even excluded blood donations from individuals who have have recently traveled to malaria-endemic countries.
Various Latin American countries have since advised that pregnancies be delayed, with El Salvador even requesting women to refrain from getting pregnant up until 2018. The alleged link to congenital abnormalities is also elevating concerns that women would possibly get illegal abortions in the Roman Catholic states where the practice is banned or outlawed.
Rio's officials ramped up their combat against the Zika-spreading mosquitoes by dispatching fumigators to the Sambadrome, where the Carnival parades will happen following month.