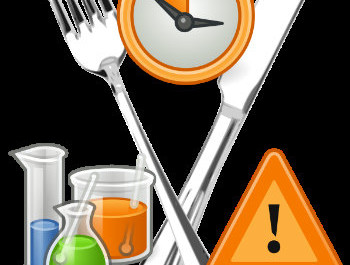 Companies Curbing Food Safety Concerns
Food-borne illnesses are becoming a great concern in the world today. In America, such incidences are so common that nearly one in every six American are afflicted by the illness every year. 128,000 of those who fall ill due to eating contaminated foods will get hospitalized and 3,000 of them will die. The poisonous elements that are found in the foods include Listeria, fungal toxins, adulterants and E coli.
Government Efforts
Various attempts have been made by the government to combat this serious issue and make food safer for consumption by Americans. This is evidenced by the FDA Food Safety Modernization Act that President Barrack Obama signed into law in January 2011. The legislation aimed at creating a preventative system to replace the reactionary system existed before. This legislation gave FDA the power to push companies to issue recalls due to various reasons such as being contaminated with harmful pathogens like E.coli and Salmonella. The law also governs against mislabeling and manufacturing errors. FDA also requires importers to adhere to the foreign supplier verification program by undergoing all the verification activities involved such as risk assessment, and audits that verify food or the ingredients used to manufacture it meet the safety standards of the foods manufactured in the U.S.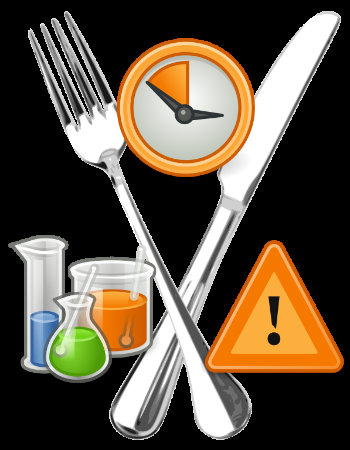 Other measures that have been taken to protect consumers include joining forces with international food-safety bodies like the Global Foods Safety Initiative and investing heavily in an effective quality management system that aims at ensuring a more efficient quality evaluation of suppliers. The later involves using software to carry out the food quality management tasks which reduce the risk of food recalls. Automating the evaluation process comes with other benefits such as allowing for real-time reporting of any extreme effects and makes it easy to access vital information such as supplier risk assessments and audits, supplier scorecards, and supplier on boarding.
Encouraging Food Chain Companies To Come Together
Undoubtedly, these regulations and measures can curb food safety concerns in the country to some extent. However, people still continue to die each year due to food poisoning despite all the stringent measures taken by the government and the concerned organizations. This calls for a different approach on the issue which comes in the form of encouraging all companies in the food chain to work together. In other words, this entails making the issue of food safety precompetitive in that each business has to take certain steps as a mandatory minimum requirement before competing with its rivals.
Mars has taken the initiative of establishing the Mars Global Food Safety Center and has even gone ahead to build food safety collaborations and partnerships among charities, industries, researchers, and governments. This might seem like an ambitious move, but it has been actualized after years of a committed team working collaboratively. These talks began in 2010 when food-related issues were strongly affecting the global food supply chain. Around that time, the infamous Chinese melamine milk scandal occurred which acted as an eye opener to the research and development team in Mars.This is because it made them recognize that the food safety equation lacked the necessary technological breakthroughs.
Mars Taking Action
At the beginning of 2011, Mars held a meeting with the managers of their China business where the managers cited food safety as being a major concern in China. However, they realized that recognizing that food safety was an issue in itself was not enough; they also had to put in a lot of hard work and negotiations with the involved parties. The first challenge that Mars had to overcome to achieve their goal was justifying a budget that did not have a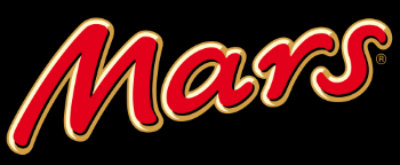 guarantee of generating profits. Mars admits that implementing the idea was not an easy task despite the fact that they were creating it from the top.
The idea required the company to build consensus and rally support within its departments. They achieved success through developing a clear and persuasive vision that was in tandem with the long-term goals of the business and its core principles as well as integrating well-defined benefits for their external stakeholders. Then, the leadership teams and all other teams signed on to it. Involving everyone in the project created a sense of ownership. Five years later, the idea has been embraced by other companies. The ultimate goal of Mars is to see that unsafe foods in developed and developing countries are a thing of the past.