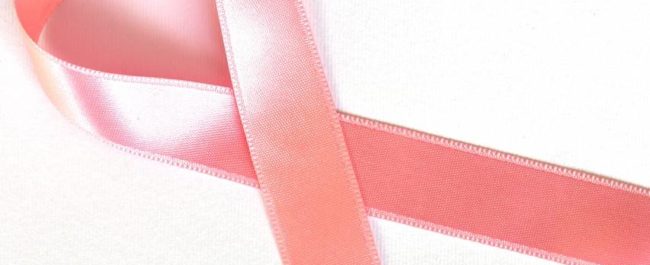 The American Society Of Breast Surgeons Recommends New Guidelines For Mammograms
According to the National Breast Cancer Foundation, around 1 in 8 women in the United States are diagnosed with breast cancer in their lifetime. But this deadly disease doesn't just impact women – although the risk is much lower, men can also be diagnosed with breast cancer.

Breast cancer is the most common cancer diagnosed in women and the second leading cause of death in women, which is why it is so important to be aware of the risks and to understand how regular testing may be able to detect this malignant cancer sooner.
Mammograms: An Important Diagnostic Tool
Mammography, also known as mastography, is a diagnostic tool which uses x-rays to screen breast tissue for abnormalities. During a mammogram, the breast tissue is compressed and x-rays are taken. The screening is then reviewed by a radiologist to determine if any abnormal tissue is shown. There can be pain associated with the procedure but this shouldn't deter patients from having the procedure performed.
Surgeons Recommend New Screening Guidelines
Recently, the American Society of Breast Surgeons, the largest organization of breast surgeons in the United States, recommended that women begin having regular annual mammograms starting at age 40. This is different from other organizations such as the American Cancer Society which recommends screenings begin at age 45.

The Society also recommends that all women undergo a formal risk assessment by age 25 so that they understand how at risk they may be in the future.
How Can I Determine My Risk Level For Breast Cancer?
The best way to determine your risk level is to speak with your doctor. Many doctors use the Breast Cancer Risk Assessment Tool which reviews seven key factors, including:

Age
Age when you had your first period
Ethnicity
Family history
Whether or not you've had children and at what age your first child was born
Number of past breast biopsies
Number of breast biopsies with abnormal results
The results of this test estimate how likely a patient is to be diagnosed with breast cancer in the next five years and how likely they are to be diagnosed in their lifetime. The tool is constantly being evaluated and as medical knowledge progresses, new factors may be taken into consideration.
The National Mammography Program
The National Breast Cancer Foundation has created the National Mammography Program, which offers free mammograms at medical providers across the country for underserved women. You can learn more about the program on their website.
How Can I Support Loved Ones With Breast Cancer?
There are many ways to support loved ones with breast cancer.

Listen: Listening is one of the most important things that you can do for a patient fighting cancer. Listen to how they feel, what they want, and what they need from you.
Be prepared for mood swings: Fighting cancer is painful, scary, and exhausting. It's only natural for mood swings to occur.
Offer to help with daily tasks: Cleaning, cooking, caring for pets, shopping, and caring for children all become difficult when someone is undergoing cancer treatments. Offer to help with these tasks and others.
Help connect them to survivors: If you know someone who has survived breast cancer, ask if it's ok to share their information. Hearing stories of survival can be so uplifting and the survivor may be able to provide valuable insight and resources.
Pamper them: Small treats can brighten anyone's day!
Fight for a cure: There are many ways to get involved in fundraising and awareness activities throughout the country. Do some research and get involved in a way that excites you!